A blender is a must-have for any kitchen. Blender. A blender is one of the most basic but useful kitchen tools. A blender is simply a base that houses a motor and drives a rotating blade. The blade is contained in a container that locks to the base to engage it.
When the blender starts, the rotating blade spins very fast. The blender's sharp edges will chop up almost any food you put in it. You can buy the best-quality portable blender via https://www.blendblast.com.au/ according to your need.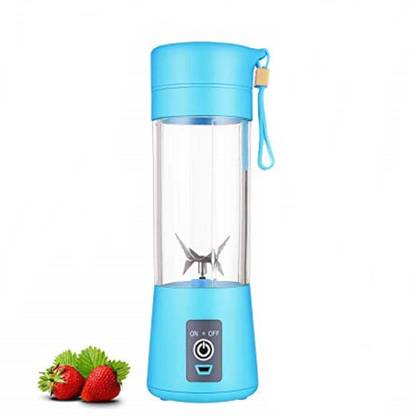 A blender is the smaller brother of a food processor. A food processor is used to process hard foods like carrots. However, a blender is smaller and more suitable for making soups, purees, and drinks. Blenders usually have several speeds so you can choose how blended your drink should be.
A banana smoothie can be made in a matter of minutes. Smoothies are easy to make, healthier than soft drinks, and much easier to prepare. To encourage your children to eat fruits and vegetables, you can make smoothies with all kinds of healthy ingredients.
A strawberry or raspberry smoothie is a favorite of kids, as well as one made from any other fruit. What about soup? Making your own soup is a great way for kids to eat more vegetables. With a blender, you can make delicious and nutritious pea and ham soup.
Ice cream is another option. Look at the ingredients list on commercial ice cream labels. You'll be shocked at what you find. You can make delicious ice cream by using a blender and some fruits, milk, and cream.
If you are a busy mom looking for new ways to make extra special treats for your family, a blender might be the best option. It will be a great decision that you made.